STAFF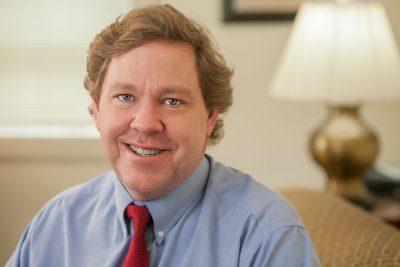 Greg L. Clary, MD
HOBBIES AND INTERESTS
Dr. Clary has personal interests in many outdoor activities. He enjoys mountain cycling and has participated in several triathlon events. He is also committed to providing charitable work in the medical field and has participated in medical missionary work in underserved countries.  
Greg L. Clary, MD
TRAINING AND CREDENTIALS
Greg L. Clary, MD, graduated from Centre College of Kentucky, and then received a master's degree in biochemistry from the University of Texas School of Medical Sciences. Subsequently, he completed his medical training at the University of Texas Medical School in Houston and his residency at Duke University School of Medicine. He received dual training and is board certified in internal medicine and psychiatry.
Prior to joining Carolina Behavioral Care, Dr. Clary practiced internal medicine and psychiatry at Duke University Medical Center, was medical director for psychiatry at the Presbyterian Hospital in Charlotte, N.C., and had his own private practice in internal medicine and psychiatry.
AREAS OF CLINICAL INTEREST
Dr. Clary has clinical interest in general medicine and psychiatry. In psychiatry, he is interested in the full spectrum of psychiatric disorders. He also is certified in buprenorphine treatment and provides treatment for opiate addiction at Carolina Behavioral Care.