STAFF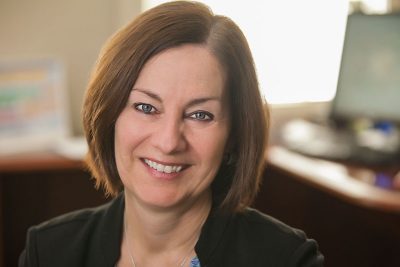 Maria Agiato, MSN, RN, PMHNP-BC
HOBBIES AND INTERESTS
In her free time, Ms. Agiato enjoys spending time with family and friends.
Maria Agiato, MSN, RN, PMHNP-BC
TRAINING AND CREDENTIALS
Maria Agiato, MSN, RN, PMHNP-BC, received her Bachelor of Science in Nursing from Molloy College in 2004. She has nursing experience in ICU, endoscopy and oncology research as well as inpatient psychiatry. She received her Master of Science in Nursing (MSN) also from Molloy College and, in 2014, she became a board certified Psychiatric Mental Health Nurse Practitioner. Prior to her career in nursing, Ms. Agiato worked in medical laboratories. She holds an associates degree in medical laboratory technology from Stevenson University. She is ASCP certified and has worked in laboratory technician and manager positions. Additionally, she has experience as a clinical research associate. While earning her MSN, Ms. Agiato volunteered as a telephone crisis counselor. She is a member of the American Psychiatric Nurses Association and the North Carolina Nurses Association.
AREAS OF CLINICAL INTEREST
Ms. Agiato's career has focused on treating patients in the outpatient setting.  She utilizes the Recovery Model to assist patients in achieving their highest level of functioning in the areas of health, home, purpose and community.  While her practice encompasses all ages, she particularly enjoys working with adolescents and young adults. She believes in a holistic approach and, when appropriate, incorporates complementary and alternative treatments into patient care.