STAFF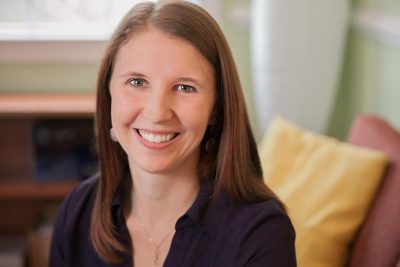 Rebecca V. Taylor, MD, MA
HOBBIES AND INTERESTS
Dr. Taylor is a cat lover who enjoys going to the beach and being outdoors.
Rebecca V. Taylor, MD, MA
TRAINING AND CREDENTIALS
Dr. Taylor earned a Master's degree in Clinical Psychology from East Carolina School. She went on to attend medical school at the University of North Carolina School of Medicine. She completed both general psychiatry residency and fellowship in Child and Adolescent Psychiatry at the University of North Carolina Hospital System in Chapel Hill, NC. She continues to be adjunct faculty in the Department of Psychiatry at UNC. She is board certified in both general psychiatry and child and adolescent psychiatry.
AREAS OF CLINICAL INTEREST
Dr. Taylor has specialty training in working with children and adolescents, and experience in working with perinatal psychiatry. She has also completed Safe Zone Training from UNC, and has experience in working with the LGBTQ population.