On-site Lab Services
To provide comprehensive services, we offer an on-site lab. We have nursing personnel who check vital signs on all of our patients and we assist in medical referrals when necessary. We collect blood and urine products for testing and interpretation as it relates to your mental health issue.
Metabolic Monitoring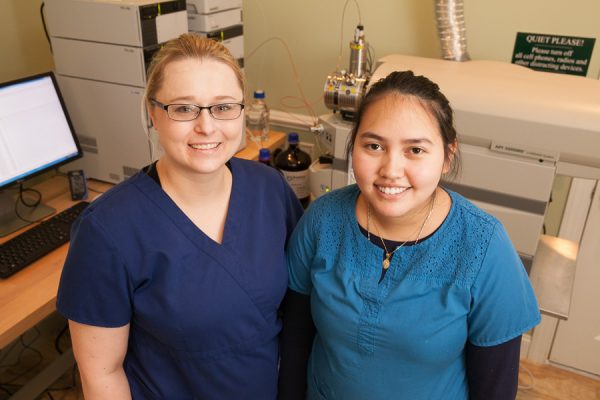 Metabolic monitoring through comprehensive blood analysis is offered to our patients. There are many medical conditions which can cause our contribute to morbidity associated with mental health disorders. Also, many of the medications which are used in psychiatric treatments can impact on medical conditions such as hypertension or diabetes. At Carolina Behavioral Care our clinicians have expertise in monitoring medical conditions and make the appropriate adjustments in treatment to minimize general medical risk factors.
Urine Drug Testing
At Carolina Behavioral Care we offer sophisticated drug testing. We perform high complexity, mass spectrography urine testing on our patients. The results from this testing assists in decision making around such issues as compliance, adherence and clinical response to medications.