STAFF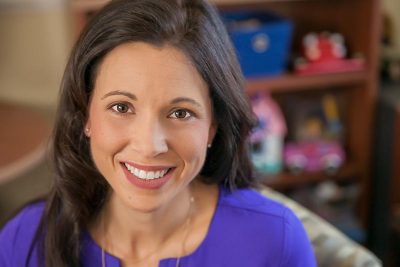 Carmen Bork, MS, LMFT
HOBBIES AND INTERESTS
Out of the office, Mrs. Bork cherishes the time she spends with her husband and four growing children, two sets of twins. Whether traveling for a vacation, sporting event or visiting family, she finds adventure wherever she can. She is an avid Disney fan and has an organic love for the sunshine and outdoors. She enjoys running and recently reclaimed a qualifying time for the Boston Marathon. It is her goal to complete an Ironman triathlon, and she has been working towards obtaining the frame of mind to do so.
Carmen Bork, MS, LMFT
TRAINING AND CREDENTIALS
Carmen Bork, MS, LMFT, received her undergraduate and graduate degrees from St. Cloud State University in 2004 and 2006 respectively and completed her licensure for North Carolina in 2009. She has been working with children and families for most of her adult life as a preschool teacher, licensed daycare provider and therapist (in-home, campus based and outpatient). Mrs. Bork greatly enjoys working with individuals of all ages and is passionate about her work helping others. Her professional services in Minnesota and North Carolina have included intensive in-home work as well as outpatient therapy in an office setting. She continues to expand her work in helping those challenged on a family, couple/partner and individual basis.
Her approach to therapy is centered on a client's perspective and insight into what is inhibiting one from achieving their goals. Mrs. Bork assists the client in developing and/or enhancing skills in positive coping, communication, and through processing that can be useful in client's daily life. She places a high priority on the therapeutic relationship and strives to provide a non- judgmental, supportive and trusting environment. In working with children, Mrs. Bork promotes an understanding to one's developmental level and often uses play and art therapy to build into a more verbal/talk therapy.
AREAS OF CLINICAL INTEREST
Mrs. Bork's work has involved numerous areas including blended family dynamics, eating disorders/disordered eating habits, adolescent/young adult issues, children & tweens, wellness: physical and emotional, couples/marital issues, relationship enrichment, infertility support, parenting skills/co-parenting, stress management, anxiety and depression, and separation and attachment issues.