STAFF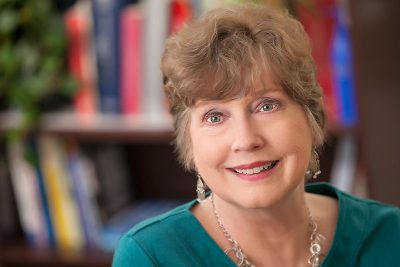 Carole McAlister Crump, PA-C
HOBBIES AND INTERESTS
Ms. Crump's hobbies include traveling to locations for wildlife photography. She is also interested in animal rescue, organic gardening, ornithology and masters swimming.  
Carole McAlister Crump, PA-C
TRAINING AND CREDENTIALS
Carole McAlister Crump, PA-C, is a native of Kentucky and received her undergraduate degree in psychology from the University of Kentucky.  Additionally, she earned a master's degree and physician assistant certification there. She earns 100 hours of continuing medical education credits every two years and completes a recertification exam every six years.   
AREAS OF CLINICAL INTEREST
One of Ms. Crump's main areas of clinical interest is geriatric medicine. Her other interests include treatment of ADHD, substance abuse, PTSD and major depression.  
While on staff at an inpatient facility in Maine, Ms. Crump implemented a dual-diagnosis program consisting of two half-way houses, one for males and one for females. The facility included four additional houses for patients placed in the alternative living program prior to their release from the hospital, including one exclusively for geriatric patients.
While working at this facility, Ms. Crump ran daily 12-step programs for those with dual diagnosis. She took 16-hour call on a regular basis as the only provider in the facility — which included a geriatric unit, an adolescent unit and several general psychiatric units. During her nights on call, the hospital admitted individuals from across southern Maine. She also presided over monthly case conferences for all patients.  
Ms. Crump's experience also includes serving on the faculty of the physician assistant program at Methodist College in Fayetteville, N.C., for several years. Aside from teaching, she counseled students on an as-needed basis.