STAFF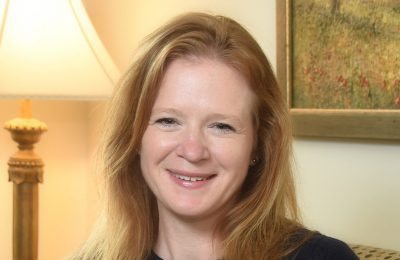 Celeste McVeigh, LCSW, LCAS
HOBBIES AND INTERESTS
Mrs. McVeigh is married to a recent military retiree and celebrated 17 years of marriage. She has three teenage daughters that are involved in sports and other school activities that keep both she and her husband busy. Mrs. McVeigh enjoys walking in the woods with her three dogs, biking out in the woods off road, taking family trips, and spending time with friends that enjoy a good meal.
Celeste McVeigh, LCSW, LCAS
TRAINING AND CREDENTIALS
Mrs. McVeigh has a Master of Theological Studies from Duke Divinity School and took herself back to school later in life to receive her most recent Master of Social Work Degree from The University of Southern California with a focus on Mental Health and minor in Military Social Work. Mrs. McVeigh completed a field placement with the Trauma Recovery Program at the Fayetteville VA campus, and has focused her training on mental health diagnoses, trauma focused modalities, and addiction. She is a Licensed Clinical Social Worker and additional holds a Licensed Clinical Addictions Specialist Associate License. She has been a clinician on a detox facility-based crisis unit, substance use/misuse specific treatment facility for women, and with an ACTT team during her provisional license status prior to arrival at Carolina Behavioral Care.
AREAS OF CLINICAL INTEREST
Mrs. McVeigh has focused her training and job placement in settings that specifically deal with substance use/misuse, trauma, and comorbid presentations. She will treat adults and adolescents presenting with anxiety, depression, trauma related events, and addiction disorders to include OCD and eating disorders. Modalities of therapeutic intervention include Cognitive Behavioral Therapy, Motivational Interviewing, exposure therapies, supportive psychotherapy, insight-oriented psychotherapy, and Dialectical Behavioral Therapy skills.
Mrs. McVeigh plans over the next few years to continue her training in certified treatment modalities that address the effects of trauma on holistic wellness as well as maintaining a safe space for healing and ethical care of all people no matter their personal pain or circumstances.