STAFF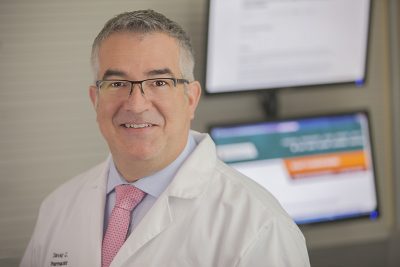 David Catalano, R.Ph
HOBBIES AND INTERESTS
David enjoys traveling the United States and Europe, visiting historical sites. His interests also include hockey and Tae Kwon Do.
David Catalano, R.Ph
TRAINING AND CREDENTIALS
David Catalano, RPh, received his bachelor's degree in pharmacy from the University of Rhode Island. Throughout pharmacy school, David worked at a local pharmacy and provided medication therapy management services to area group homes. After graduating, he began practice in a retail setting. Early in his career, he worked with a local behavioral care practice providing support to its medical teams in the area of pharmacotherapy.
In 2014, David became an adjunct professor at Campbell University's College of Pharmacy and Health Sciences. He is a preceptor to pharmacy students from the Colleges of Pharmacy at both UNC and Campbell University.  David is a member of the American Pharmacists Association and North Carolina  Pharmacy Association. He has held various positions in both associations.
David joined Carolina Behavioral Care in August 2017 to help set up, manage and grow Pharmacy Services for Hillsborough patients. Together with the medical team, David endeavors to improve the lives of its patients by being available to them to answer all their pharmacy questions and concerns.
AREAS OF CLINICAL INTEREST
David's clinical focus and training is in Psychiatric Pharmacy, with a specialty in supporting the needs of CBC patients and their medical teams. He actively attends and participates in Physiatric Pharmacy education and development.