STAFF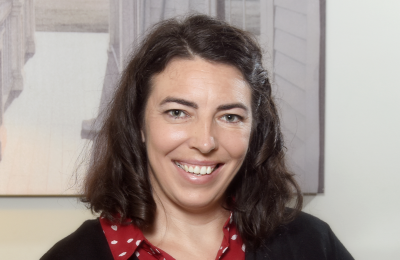 Elizabeth Ward, PMHNP-BC
HOBBIES AND INTERESTS
Ms. Ward enjoys spending time with family, swimming, and spending time outdoors. Recently she has been learning to sail.
Elizabeth Ward, PMHNP-BC
TRAINING AND CREDENTIALS
Elizabeth Ward, PMHNP-BC received her first undergraduate degree at University of North Carolina Chapel Hill. After college she spent time teaching environmental education, travelling, and living in Central America. Upon returning to the U.S she obtained an undergraduate nursing degree from Johns Hopkins School of Nursing. From there, she returned to North Carolina to work at Duke University. She worked as a nurse in a Collaborative Care Program supporting the treatment of depression, anxiety, and chronic pain in a primary care setting. Later, she returned to the University of North Carolina to get her Psychiatric Mental Health Nurse Practitioner degree.
AREAS OF CLINICAL INTEREST
Ms. Ward's clinical interests include treating depression, anxiety, and mental health needs across the life span. She believes in taking a holistic approach to treating clients and looks to incorporate stress reduction, meditation, nutritional, exercise, and sleep hygiene strategies to improve overall mental health and wellbeing. Ms. Ward's clinical style has been described as friendly, easy to talk to, and caring.