STAFF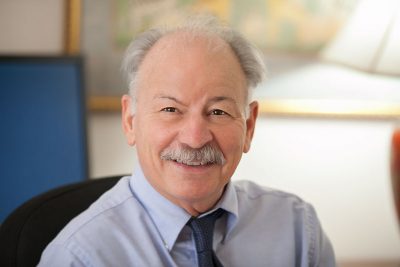 Greg Walton, PhD
HOBBIES AND INTERESTS
Dr. Walton's interests include spending time with his family, cycling and kayaking.
Greg Walton, PhD
TRAINING AND CREDENTIALS
Dr. Walton served four years in the United States Army, specifically the Army Security Agency during the war in Vietnam. He worked primarily in the field of electronic intelligence and received an honorable discharge in 1972. He subsequently attended college, continuing to graduate school. He studied both Clinical and Rehabilitation Psychology at Appalachian State University, where he earned a master's degree, and Clinical and Counseling Psychology at the University of Georgia, where he earned a Ph.D. in 1983. Dr. Walton's doctoral interest centered around the topic of anxiety, conducting research on personality characteristics of addictive populations. His internship centered on training in adult psychotherapy, child/adolescent psychotherapy and psychological testing. Dr. Walton received his license to practice in North Carolina in 1984.
AREAS OF CLINICAL INTEREST
In a career of roughly 38 years, Dr. Walton has worked in several areas.  After earning his master's degree from ASU, he worked in Charlotte, N.C., at the Charlotte-Mecklenburg Mental Health Center for five years. He then worked as a staff psychologist at Alexander Children's Center. After a return to school at the University of Georgia, Dr. Walton taught as an assistant professor at Presbyterian College in South Carolina, but he much preferred clinical work and soon returned to it. His next position was as director of Psychological Services at Brynn Marr Hospital in Jacksonville, N.C., a military town hospital across the street from Camp Lejeune Marine Corps Base. A primary task for the psychology department at this hospital was to perform psychological assessments for all admitted patients. It was here that Dr. Walton's interest in trauma and Post Traumatic Stress Disorder (PTSD) developed. After leaving Brynn Marr Hospital, Dr. Walton worked in two practices in Jacksonville, the first a solo general practice and the second in partnership with a psychiatrist and another psychologist. In 2000, Dr. Walton moved to Pinehurst, N.C., and began working with Carolina Behavioral Care with interests in treating anxiety and stress disorders in adults, children and adolescents.