STAFF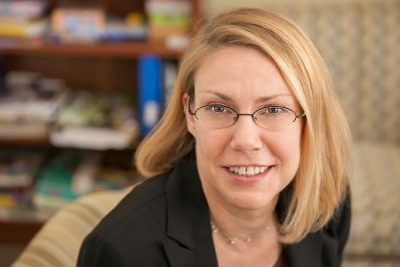 Siera Ciocci, LCSW
HOBBIES AND INTERESTS
When not working, Mrs. Ciocci enjoys running with her husband, playing with her dogs and spending time with family and friends. She loves to travel when time and finances permit.
Siera Ciocci, LCSW
TRAINING AND CREDENTIALS
Siera Ciocci, LCSW, has worked at Carolina Behavioral Care since 2013. She received her bachelor's degree in psychology from the University of North Carolina at Chapel Hill and her Master of Social Work from Arizona State University. While at Arizona State, she worked at a group home for adolescent girls, interned for a state representative and served as a field coordinator for a grassroots campaign in a state election. Since returning to North Carolina, Mrs. Ciocci has provided mental health services and outpatient therapy to children, adolescents and adults in a variety of settings. In addition to office-based outpatient therapy, she has provided community support services and intensive in-home services to children, adolescents and their families. She has worked with adolescents with adjustment and behavior problems for more than 10 years.
AREAS OF CLINICAL INTEREST
Mrs. Ciocci strives to establish a safe, supportive and nonjudgmental environment in her work with clients of all ages. She treats a wide spectrum of mental health issues. Mrs. Ciocci especially enjoys working with adolescents and young adults with mental health needs such as ADHD, depression, trauma, anxiety and difficulty adjusting to life changes and stressors. She utilizes a variety of therapy techniques and tools including but not limited to psychodynamic, Cognitive Behavioral Therapy (CBT), mindfulness, and developing interpersonal and communication skills. Mrs. Ciocci assists clients in improving coping skills, managing anger, gaining self-understanding, developing strengths and bettering relationships.