STAFF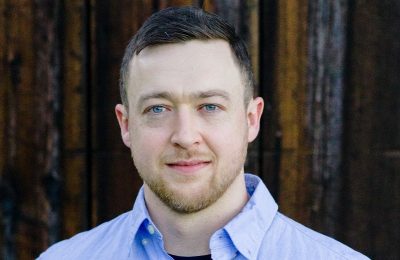 Tristin Johnson, MSN, NP, PMHNP-BC
HOBBIES AND INTERESTS
Tristin enjoys spending time with his family and exploring nature with his kids. Tristin is a competitive amateur weightlifter, and If not at work or with his family, you will find him in his home gym training for powerlifting competitions.
Tristin Johnson, MSN, NP, PMHNP-BC
TRAINING AND CREDENTIALS
Tristin Johnson, MSN, NP, PMHNP-BC, received his psychiatric training and residency at the University of California San Francisco and has been ANCC board-certified as a Family Psychiatric Nurse Practitioner since 2012. He has experience working in general psychiatry, child psychiatry, and integrated behavioral health. He has additional experience in treating early psychosis, and from 2017 - 2020 he was the principal psychiatric provider for a first-episode psychosis program in Napa, CA in association with the University of California. Tristin has also completed post-graduate training in Infant-Parent Mental Health at the University of Massachusetts Boston. Tristin is bilingual in Spanish after living and studying in Spain from 2003-2004. He was born and raised in northern California, and moved to North Carolina with his family to join Carolina Behavioral Care in 2020.
AREAS OF CLINICAL INTEREST
Tristin is an accomplished psychopharmacologist and enjoys seeing patients of all ages, including children as young as 5, adolescents, and adults. He believes that one of the most important aspects of mental health care is relationships, and that a strong relationship with your mental health provider is important for healing. In addition to medication treatment, Tristin has an interest in integrated psychiatry and is knowledgeable about evidence-based complementary treatments such as exercise, nutrition, meditation, supplements, and other behavioral and lifestyle interventions.