Carolina Behavioral Care is committed to ensuring that our Veterans & Military Families have access to behavioral health services. We offer comprehensive psychiatric and substance abuse services for active or retired military and their families. We accept Tricare insurance.
Recognizing the complex and difficult adjustments to the experience of combat, we also offer:
Post Traumatic Stress Disorder (PTSD) Treatment
Mood Disorders Treatment
Traumatic Brain Injury (TBI) Treatment
Substance Abuse Treatment Including Buprenophine
Reintegration Services for Families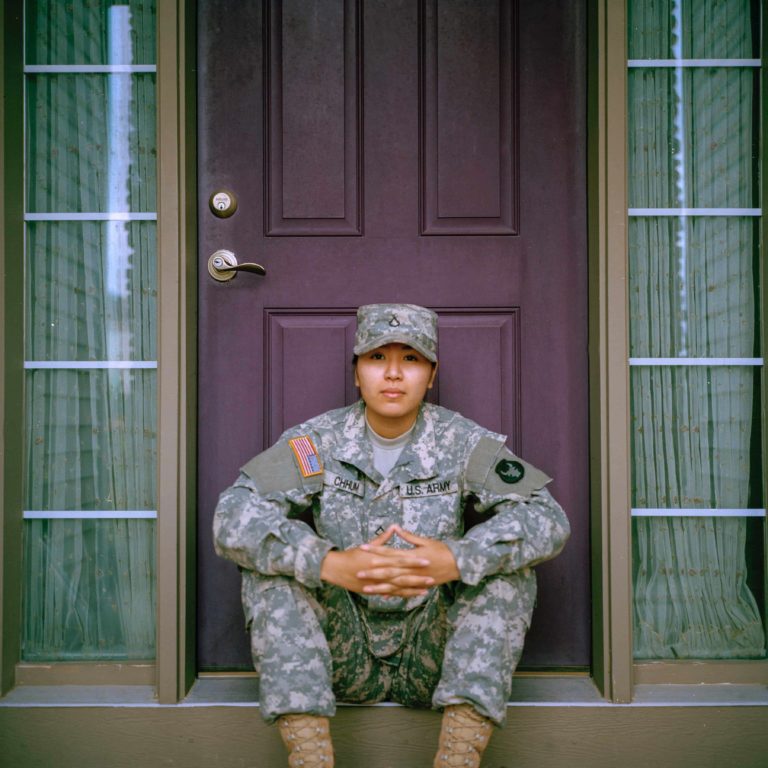 ---
CBC Caters To Our Veterans and Military Families
We thank you for your service. Please let us know if you have or are serving in the active forces.