STAFF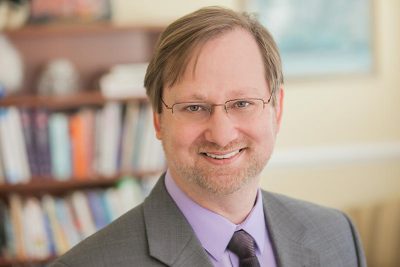 Brian Wall, MD
HOBBIES AND INTERESTS
Dr. Wall's interests outside of work include CrossFit, meditation and photography.
Brian Wall, MD
TRAINING AND CREDENTIALS
Dr. Wall graduated from the University of Chicago with a degree in literature. Subsequently, he completed premedical studies at North Carolina State University, then graduated from the University of North Carolina School of Medicine in 1997 and remained there for his internship and residency. Dr. Wall pursued a fellowship in Child and Adolescent Psychiatry which he completed in 2002.
AREAS OF CLINICAL INTEREST
Dr. Wall's work has concentrated in the areas of child and adolescent psychiatry since 2002. Prior to joining the staff at Carolina Behavioral Care, he focused on developing services through the community mental health system.
Dr. Wall treats the full range of disorders in children and adolescents. He has a special interest in Attention Deficit and Hyperactivity Disorder, mood disorders such as depression, and anxiety disorders. Dr. Wall has extensive experience in clinical teaching and has provided leadership in teaching student nurse practitioners from the University of North Carolina, Vanderbilt University and South Alabama Medical School.